Home
»
Posts tagged "holding hands"
Tag Archives: holding hands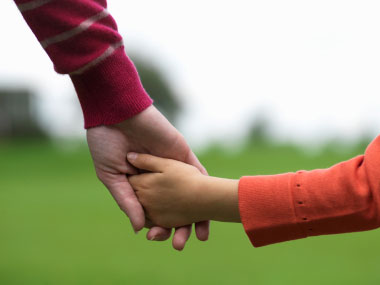 I grew up skinny. I remember as a high school senior getting measurements for a band uniform and my pant measurements were 30" x 30". These measurements were in spite of frequent Hostess-Os binges where I would eat all six powder-sugar coated, raspberry-jelly filled donuts in a box in one sitting. I would dunk them […]
Tory C Anderson is the father and Dad of eight children. He has been employed in telecommunication and computer technology for 25 years. Like most men, Tory has many plans for his life, but he has found that his family has been taking up most of the space. He feels no regrets. Tory's latest Young Adult novel, Joey and the Magic Map is out. You can read more about it here: http://www.ToryCAnderson.com
Read More ...