Home
»
Posts tagged "success"
Tag Archives: success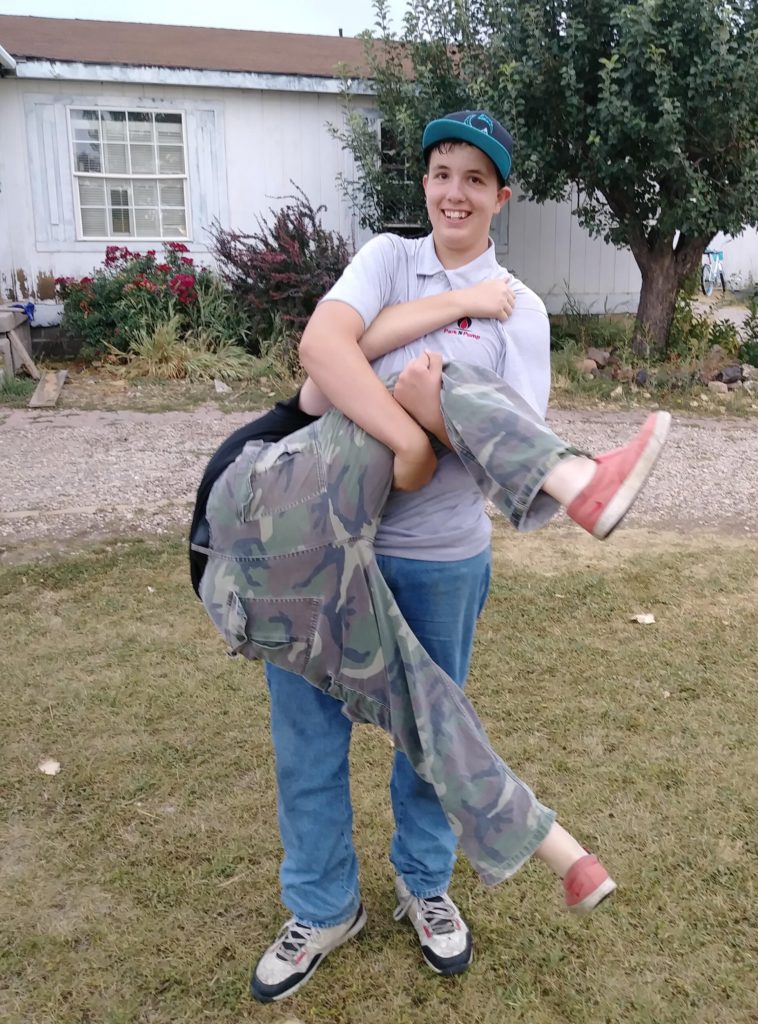 I've raised five kids who are now out on their own. I have three left at home–three teenagers. You'd think I would be better at this since I have been through it so many times already. The truth is I still have fears for my children, for my relationship with my children, for the mistakes […]
Tory C Anderson is the father and Dad of eight children. He has been employed in telecommunication and computer technology for 25 years. Like most men, Tory has many plans for his life, but he has found that his family has been taking up most of the space. He feels no regrets. Tory's latest Young Adult novel, Joey and the Magic Map is out. You can read more about it here: http://www.ToryCAnderson.com
Read More ...