Home
»
Posts tagged "daughter"
Tag Archives: daughter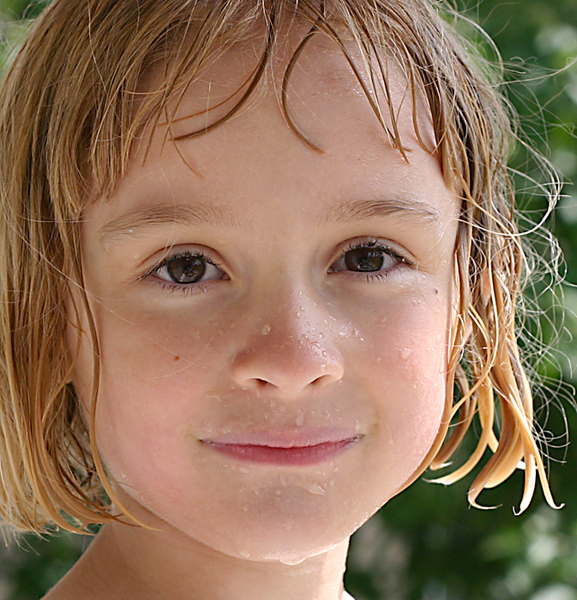 As I searched for ways to capture the wonderful trivial moments of my children's lives I found a simple, easy method: once a week I take a few moments to write some brief observations on a child's life. I've done this for all eight of my children. There is nothing special about what I've done. […]
Tory C Anderson is the father and Dad of eight children. He has been employed in telecommunication and computer technology for 25 years. Like most men, Tory has many plans for his life, but he has found that his family has been taking up most of the space. He feels no regrets. Tory's latest Young Adult novel, Joey and the Magic Map is out. You can read more about it here: http://www.ToryCAnderson.com
Read More ...